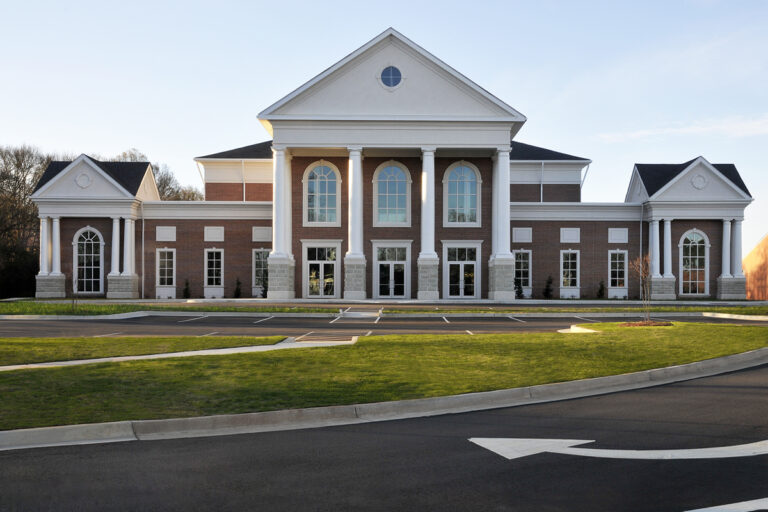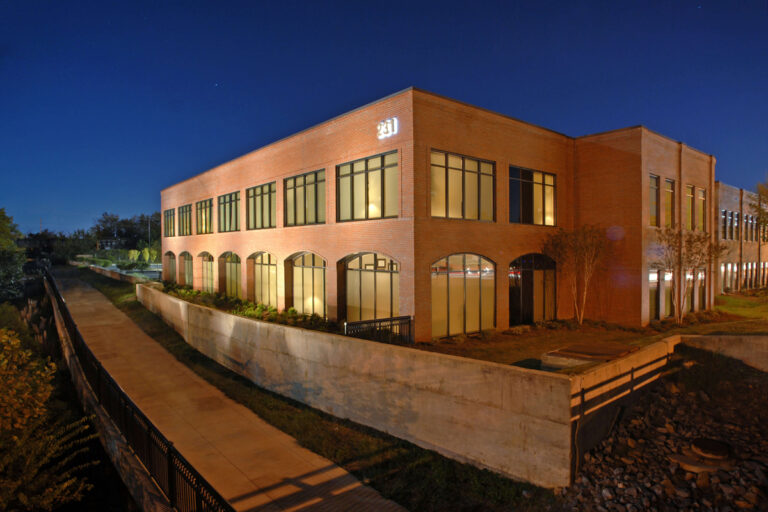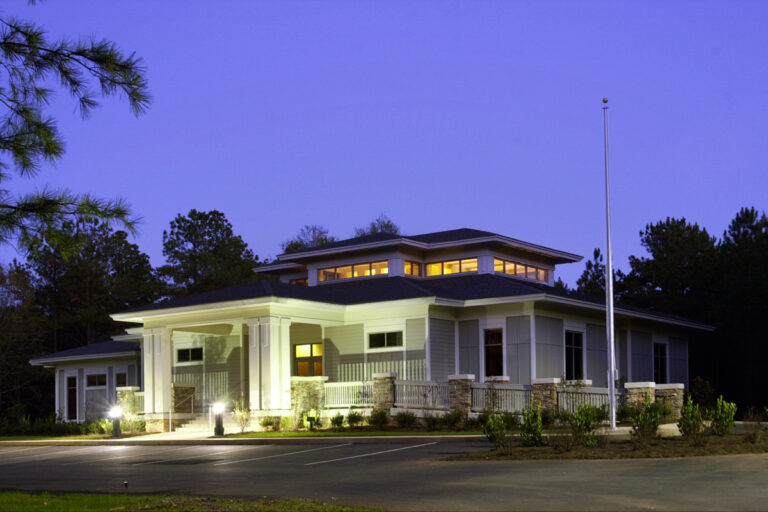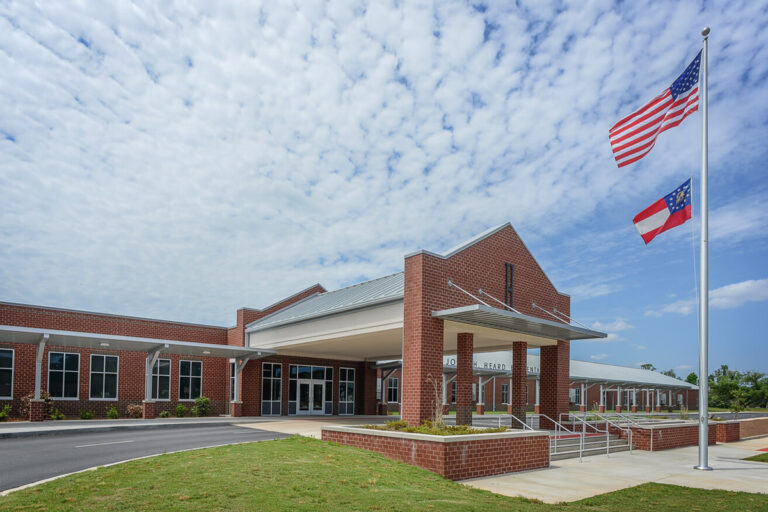 Welcome to SP Design Group, an architectural and engineering firm where our mission is to transform our clients' vision into reality utilizing innovative, integrated, and sustainable design solutions while embracing a common sense approach with practical imagination.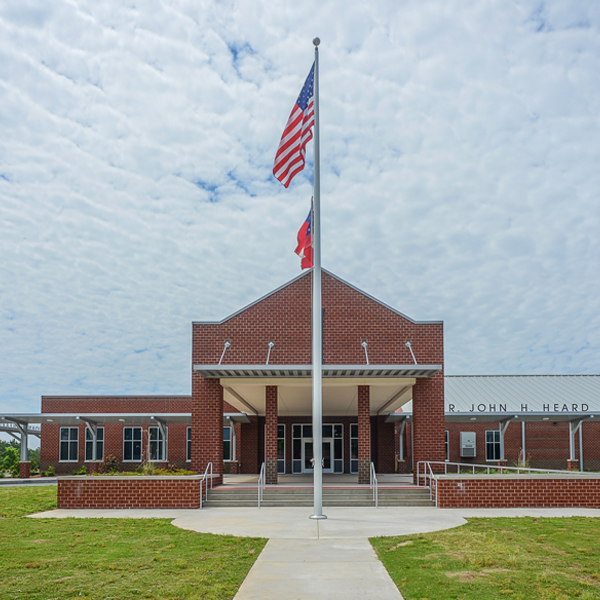 About SPDG
Over the last 50 years, SP Design Group has grown to become a team of diverse, talented individuals with a wide range of capabilities focused on creating excellence in architecture and client service. Fundamental to our firm's success is our commitment to serving clients' needs and ensuring their satisfaction.
The reason Pierce County Schools chose SP Design Group as our architectural partner is because they deliver on their mission to provide Truth, earn our Trust, and provide Value to their clients. For over 25 years, they have delivered on their promise. We don't just have confidence in SPDG, we have evidence.
We have worked with SP Design for over 40 years and continue to work with them, because they give the best service. They provide a building that looks good, is functional, and that lasts. They are hands-on. Trust, integrity, and performance describes SP Design Group.