GCSU has had a successful working relationship with SP Design Group since before 2000. They consistently provide thorough and precise construction documents with designs that compliment the campus.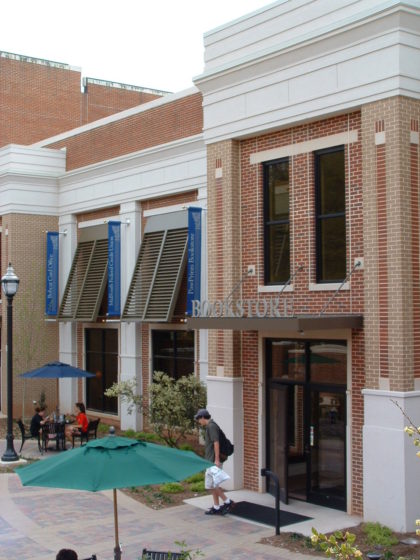 John E. Webb
SP Design is the lead design professional for this project and has played an integral role in the planning and design of this facility. Their Owners have been and continue to be directly involved with every stage of the design. We greatly appreciate SP Design's contribution to this team effort.
Lee Fruitticher
Our projects with SP Design over the last 15 years include building programming, architectural design, electrical engineering, cost estimating and project management. From new construction to historic and other renovations, S.P. Design has consistently delivered high quality projects that meet our needs, expectations and budget.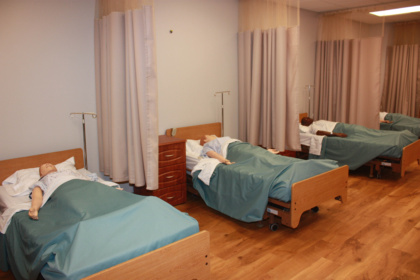 David S. Sims
SP Design Group took our building program and designed our dream library. They were attentive to every detail that we requested and monitored our project consistently throughout the construction process.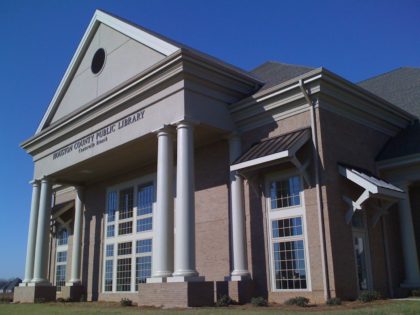 Marsha Christy