[vc_row 0=""][vc_column][vc_column_text 0=""]The progress for the New Pierce County High School is exciting and ahead of schedule.
The steel erection is underway on the front/admin-classroom wing.
All foundation footings are poured for the entire project. Concrete block masonry is approximately six feet high at the CTAE wing.
Extreme cold, snow, and rain has been an issue  during January. However, the contractors continue to make progress.
Brick selection was finalized by the board and the Construction Manager started the order and delivery process.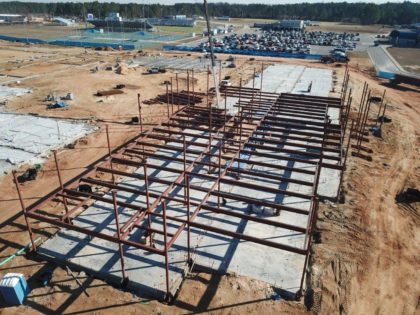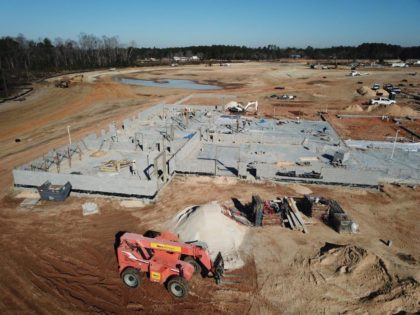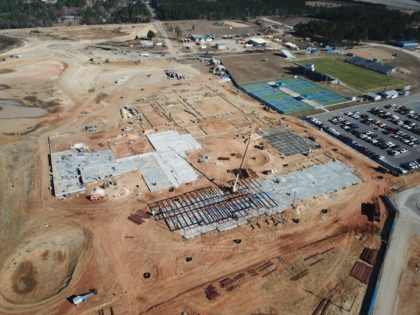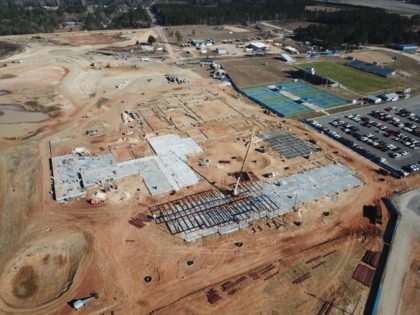 [/vc_column_text][/vc_column][/vc_row]