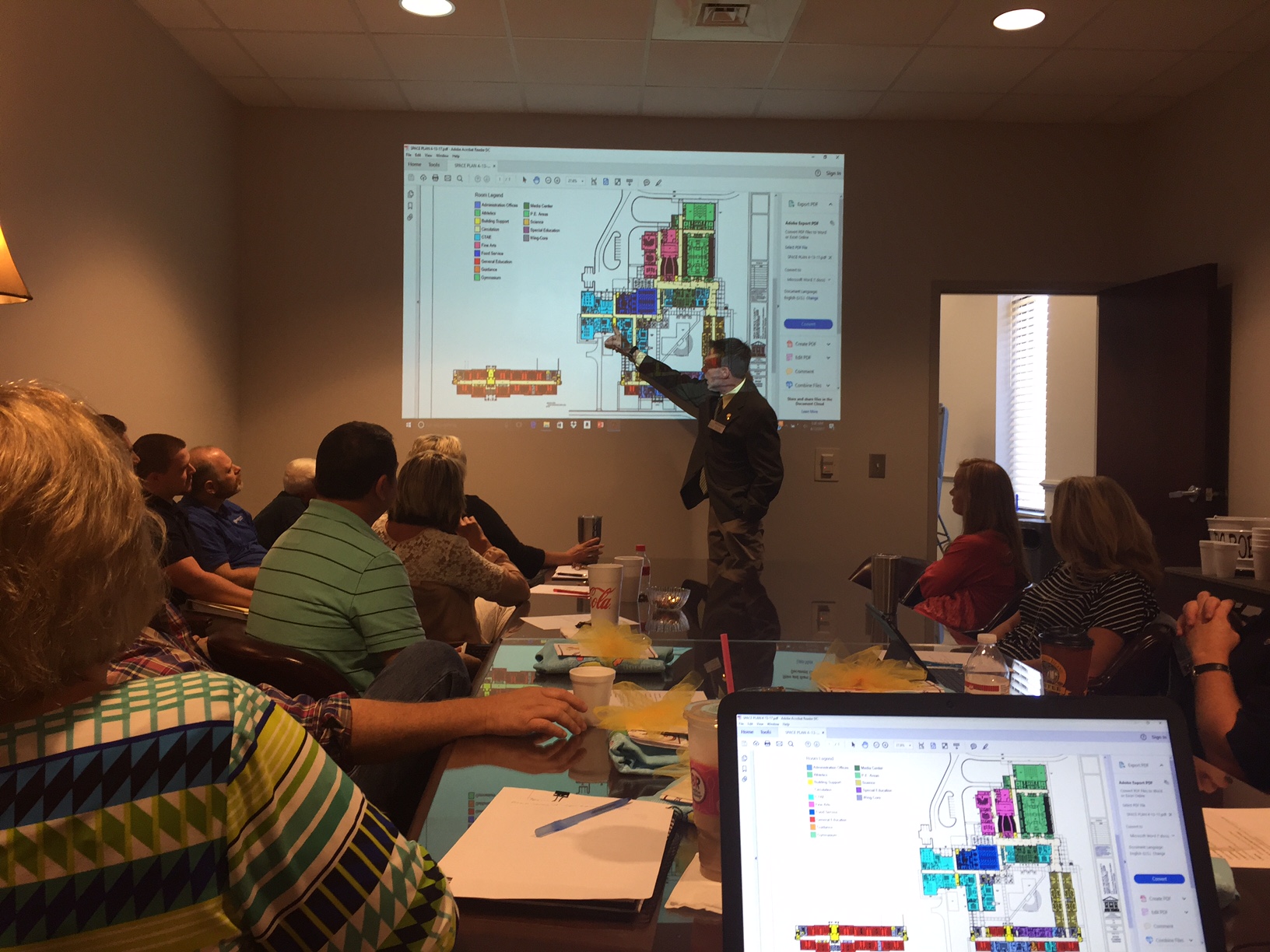 It is an exciting time for Pierce County students and staff as the design for the new Pierce county high school progresses.
The Board of Education was updated on the project Thursday, April 13th.
Dara Bennett ,high school principal, helped explain the programming process and the inclusion of students and teachers in the programming/planning process.
After a thorough discussion and question answer session the Board directed the architect to continue with final design .