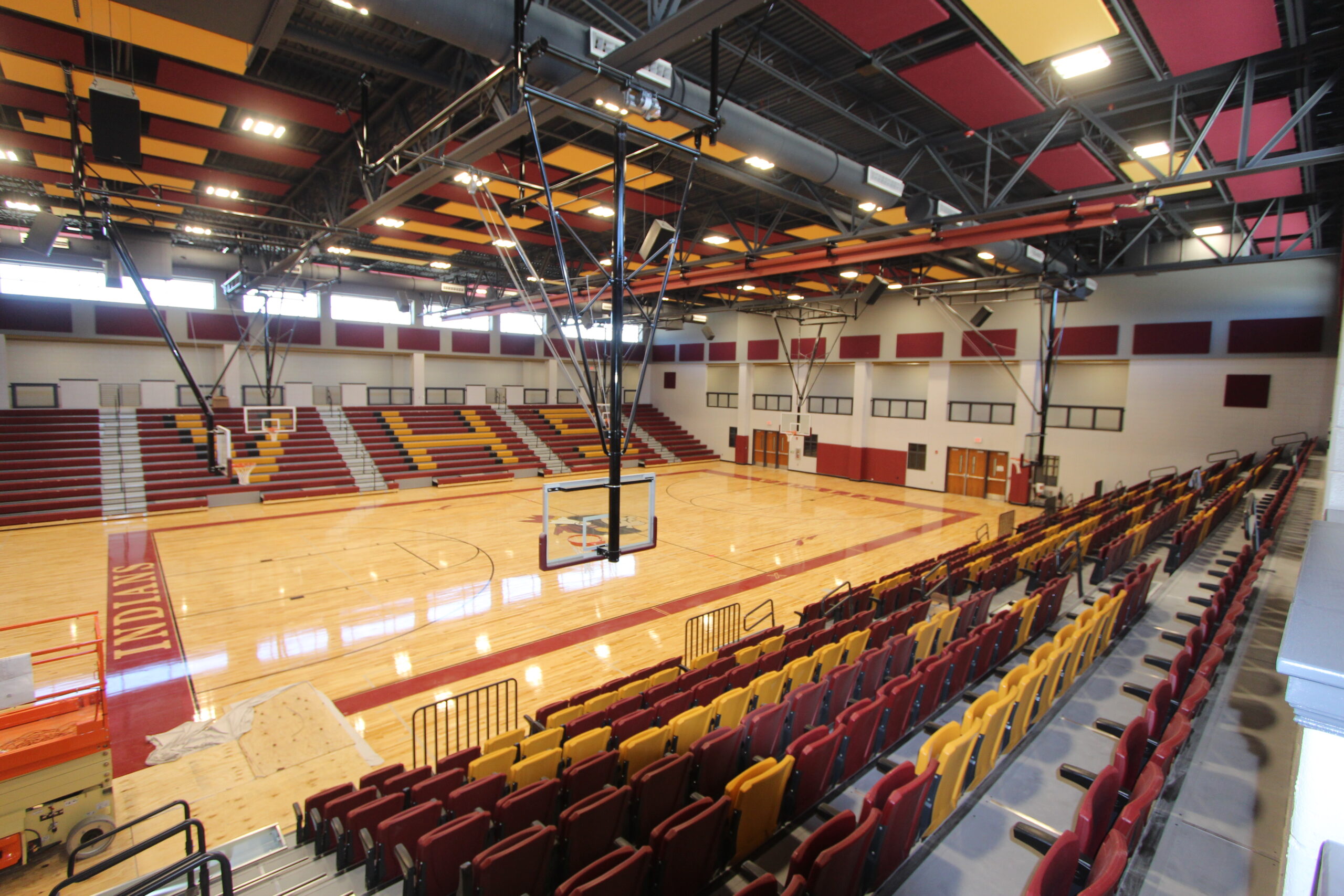 To transform our client's vision into reality utilizing innovative, integrated and sustainable design solutions while embracing a common sense approach with practical imagination.
To develop longstanding relationships that endure generations where:
    TRUTH is a must
    TRUST is earned
    VALUE is delivered
Adaptability in the Marketplace
Over the past few years, we have all been affected by rapid advancements in technology, fluctuations in the economy and numerous other factors which have necessitated change in the way we all do business. Throughout more than fifty years, however, SP Design Group has maintained a stable presence in the industry.
We have achieved this by paying attention to the changing needs of our clients and also by actively pursuing projects in emerging market sectors. Most importantly, we strive to deliver the highest levels of service to our clients, and we make sure they are satisfied at the end of the job to ensure a large portion of repeat clients.
Industry and Community Affiliations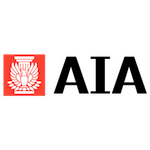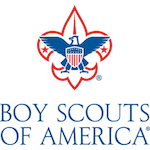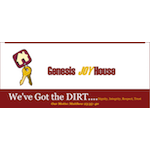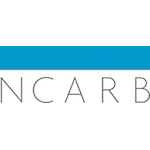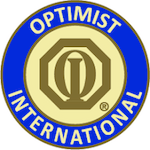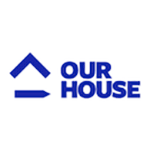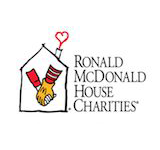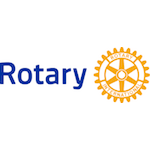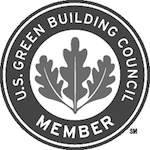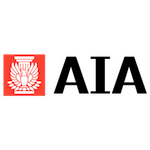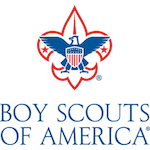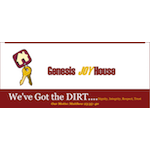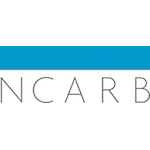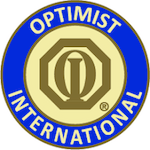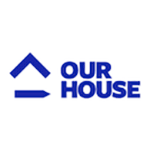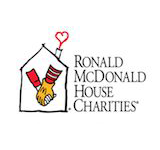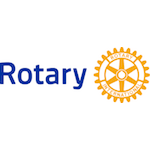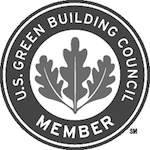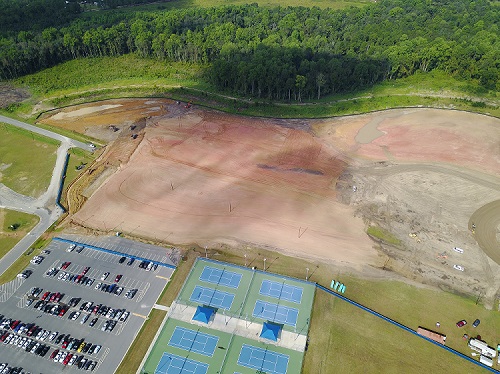 USTA Outstanding Facility Award
2011 | Jaime Kaplan Tennis Center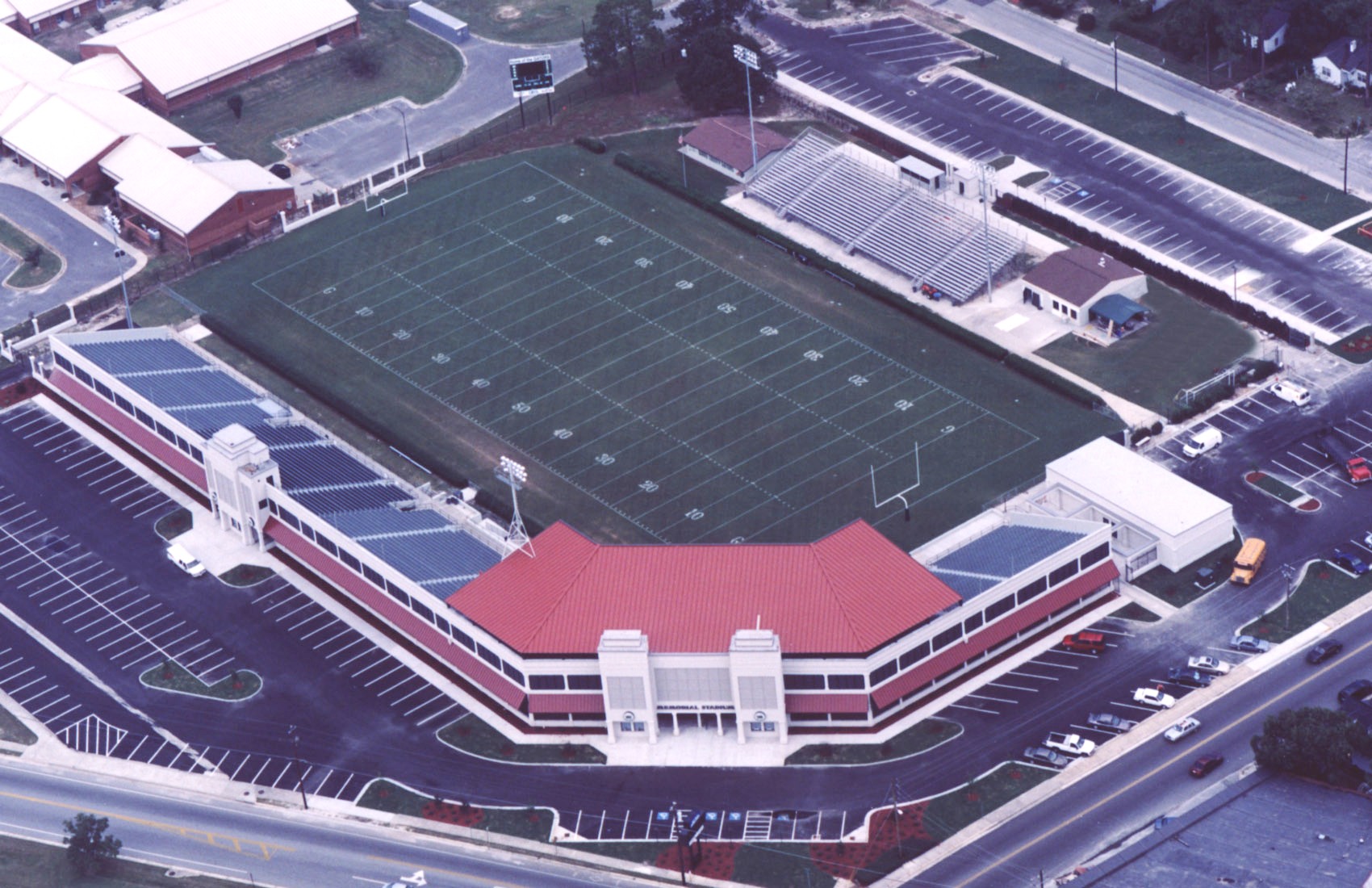 Georgia Chapter ACI Award of Excellence
2003 | Ware County Stadium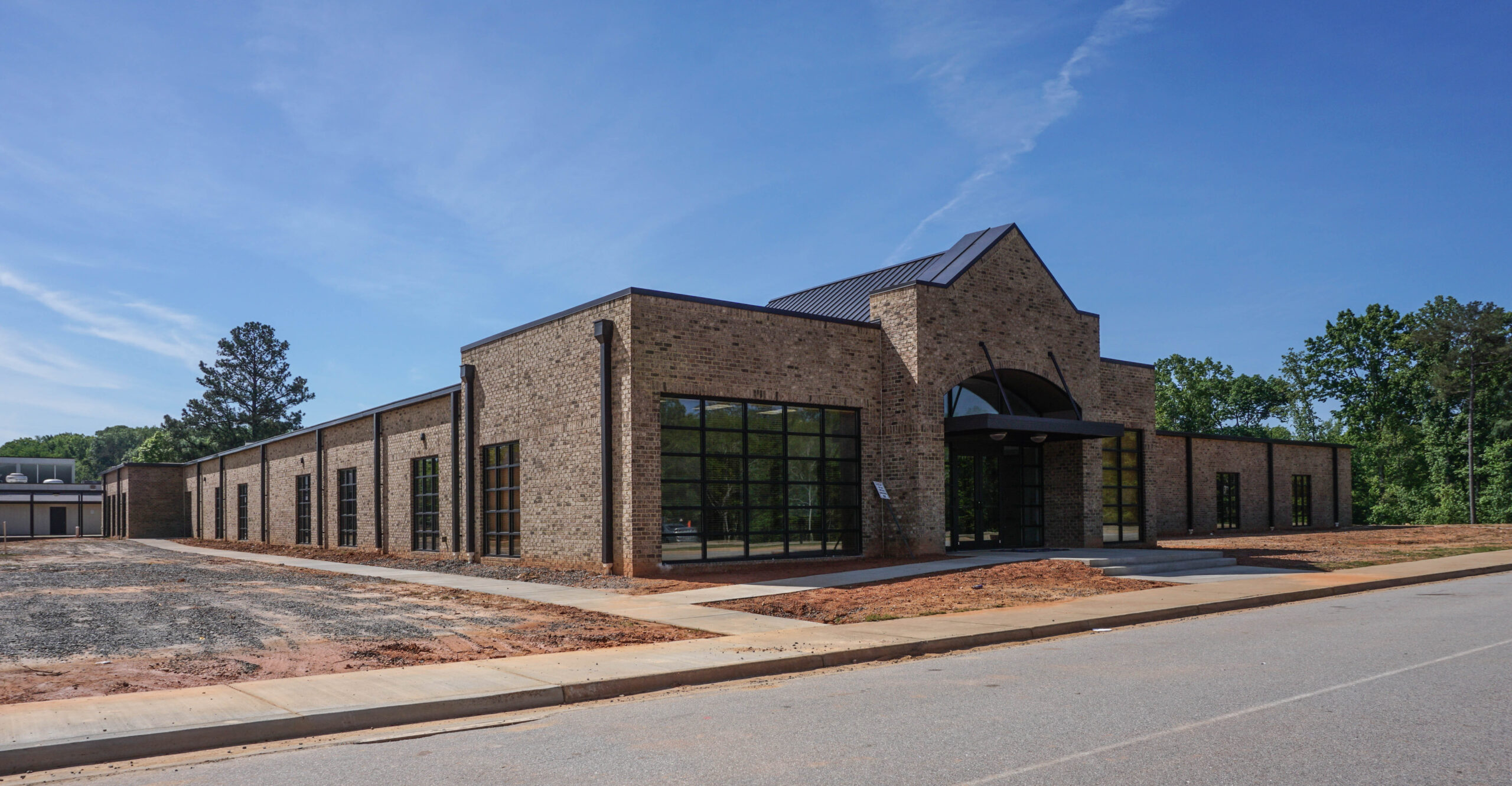 AGC Build Georgia Award
2015 | Darton College
2014 | Gordon Dining Hall
2012 | Gordon Nursing Bldg.
2012 | HT Edwards Center
2010 | Northwoods Academy
2009 | MGSU PSC
2008 | Ice House Building
2007 | Security Bank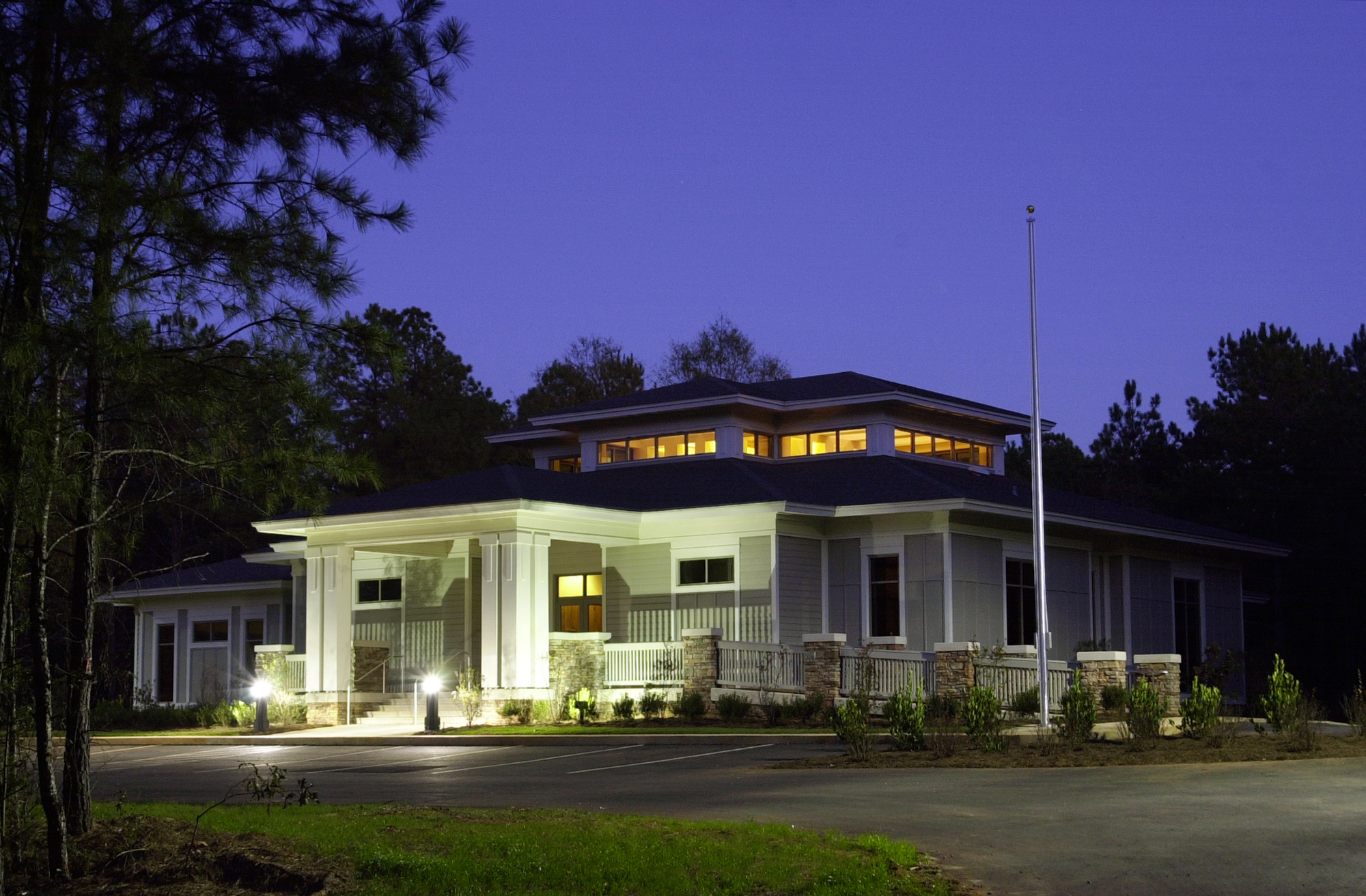 AIA Middle Georgia Design Award
2003 | Maxwell Student Union
2003 | Georgia Forestry Association Headquarters
2001 | Maxwell Student Union